The SCPM Group prepare you to launch your career by providing a supportive, creative, and professional.
SCPM Group is a distinguished Group of Hospitals & Colleges, Our vision is to build professionally superior and ethical professionals and to empower the world with a commendable work force adept at meeting the challenges of 21st century.
Unique excellence in education, research and outreach for the protection, restoration and promotion of health. We focus on the delivery of health care in the context of the community and the population served. We train our students to look beyond at the health care in its widest sense and not just focusing on treating illness and injury.
of our students successfully graduate and begin their career development.
Our goal is to expand education and training to paramedical affiliate courses to make youth self-reliant with high status and respect. SCPM Group Of hospital & Education. SCPM Trust is registered under Uttar Pradesh Govt. Our institute's premise is in the best infrastructure, peaceful, and situated on Main Road (Easily approachable). We are the only institute in north India that provides all the paramedical courses with laboratory practicals. We provide core academic requirements- fully upgraded curriculum, latest equipment & facilities to our students. We offer the best knowledge and many job-based courses in the medical field.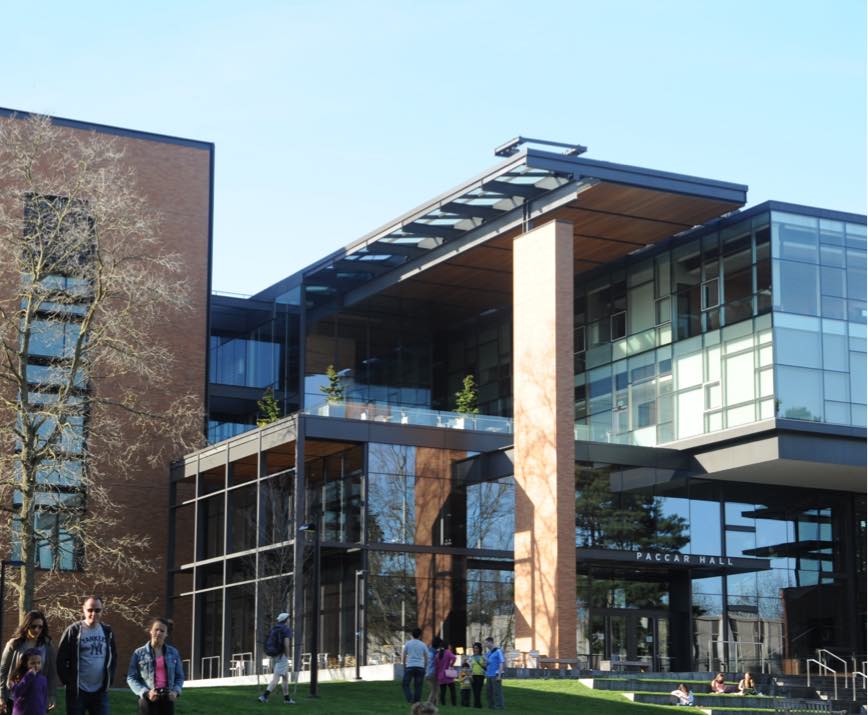 Our vision aligns with shifts in the global economy, society, and environment, which animates our mission and our values:
Student-centered innovative teaching methodologies equip them to develop critical thinking skills and to become lifelong learners committed to continuous improvement of skills and knowledge.
Clinical transformation, as Healthcare Professionals, who is ethical, responsive, and accountable to patients, community, and profession and makes a valuable contribution to patients and healthcare as individuals and as responsible members of society.
Acquiring team building and communication skills to enrich their healthcare practice in any setting and make them globally competent healthcare professionals.
Are you ready to take the next step toward your future career?